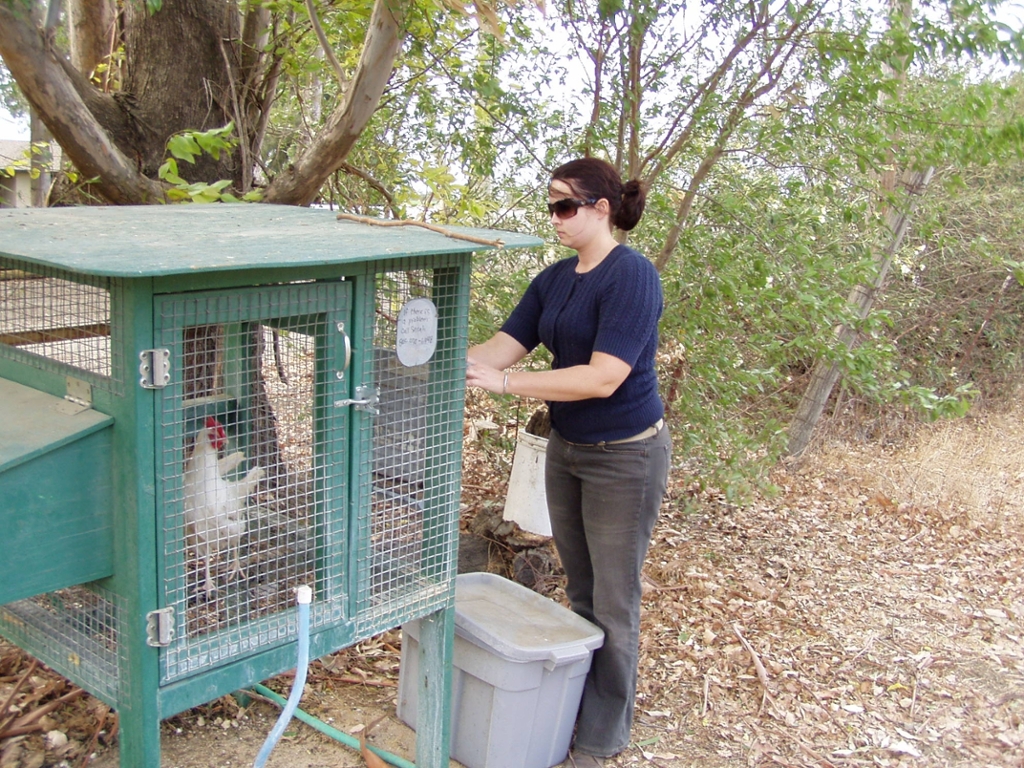 Service
The Center for Vector-borne Diseases plays an integral role in vector-borne disease surveillance in California.
CVEC hosts the California Vector-borne Disease Surveillance System (CalSurv), a cooperative project that is part of the California Mosquito-borne Virus Surveillance and Response Plan of the California Department of Public Health, the Mosquito and Vector Control Association of California, and the University of California. The mission of CalSurv is to incorporate surveillance data into risk assessment models for human infection by arboviruses.
Members of CVEC also perform arbovirus testing of mosquitoes and dead birds for mosquito control districts and public health agencies throughout the state. In addition to testing mosquito pools for Saint Louis encephalitis, West Nile (WNV), and western equine encephalitis viruses, work has focused on developing faster and more accurate molecular methods for surveillance and pathogen discovery. CVEC has tested dead birds for WNV since the virus was introduced to California in 2003. These projects support intervention strategies to protect wildlife, veterinary, and public health, and aid in understanding the epidemiology and ecology of arboviruses in their natural settings.
CVEC is a member of the Tick-borne Disease Working Group, a partnership between academic faculty and students, California Department of Public Health scientists, members of diverse vector control agencies, and others working in the Western United States on tick-borne diseases.
Faculty and students in CVEC work with trustee agencies and partners to investigate and respond to vector-borne disease threats and conservation of several threatened and endangered species including the Amargosa vole and the San Joaquin kit fox.
Many CVEC faculty play a clinical role and serve the public and veterinary clients with expertise in the diagnosis and treatment of vector-borne disease of people and animals.